If you've just had your new email account created, or you've had it a while and need to change your password then you've come to the right place. Follow the below instructions to change your password and then remember to update your devices with the new password so they can still receive your email!
First of all, head to webmail.migadu.com (opens in a new tab) and sign in with your existing password. Your username is your full email address eg yourname@example.com.
Once you are logged in you will need to click on the icon of a person in the top-right and select "Settings":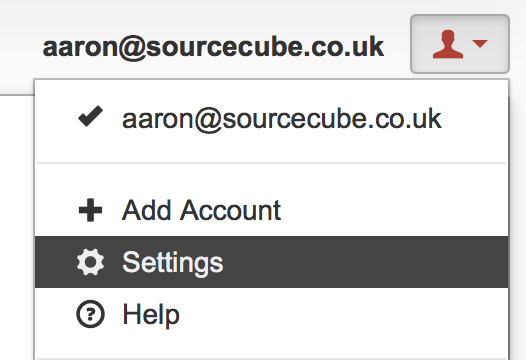 Once you have gotten to the settings page you need to select "Password" from the left-hand menu and from this page you can change your password: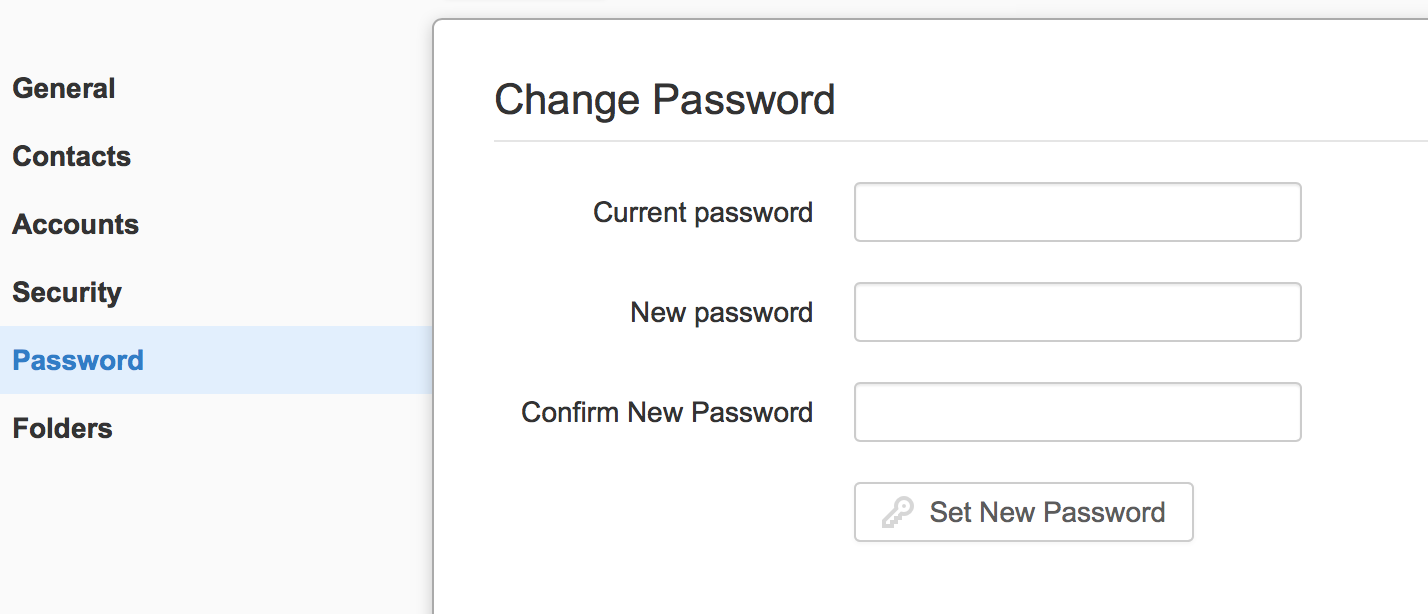 Once you have done this you will need to update your password on all of your devices to use the new one.